DR. BLAKE DAVIS
Dr. Blake Davis is a dad and a husband from Washington, who also happens to specialize in orthodontic treatment for the entire family.
A few of Dr. Davis' credentials include:
Board Certified orthodontist.
Affiliate faculty at the University of Washington, Department of Orthodontics.
Past-president of the Washington State Society of Orthodontics.
Lecturer at the University of Washington, School of Dentistry.
Published author in Orthodontic and Dental peer-reviewed journals.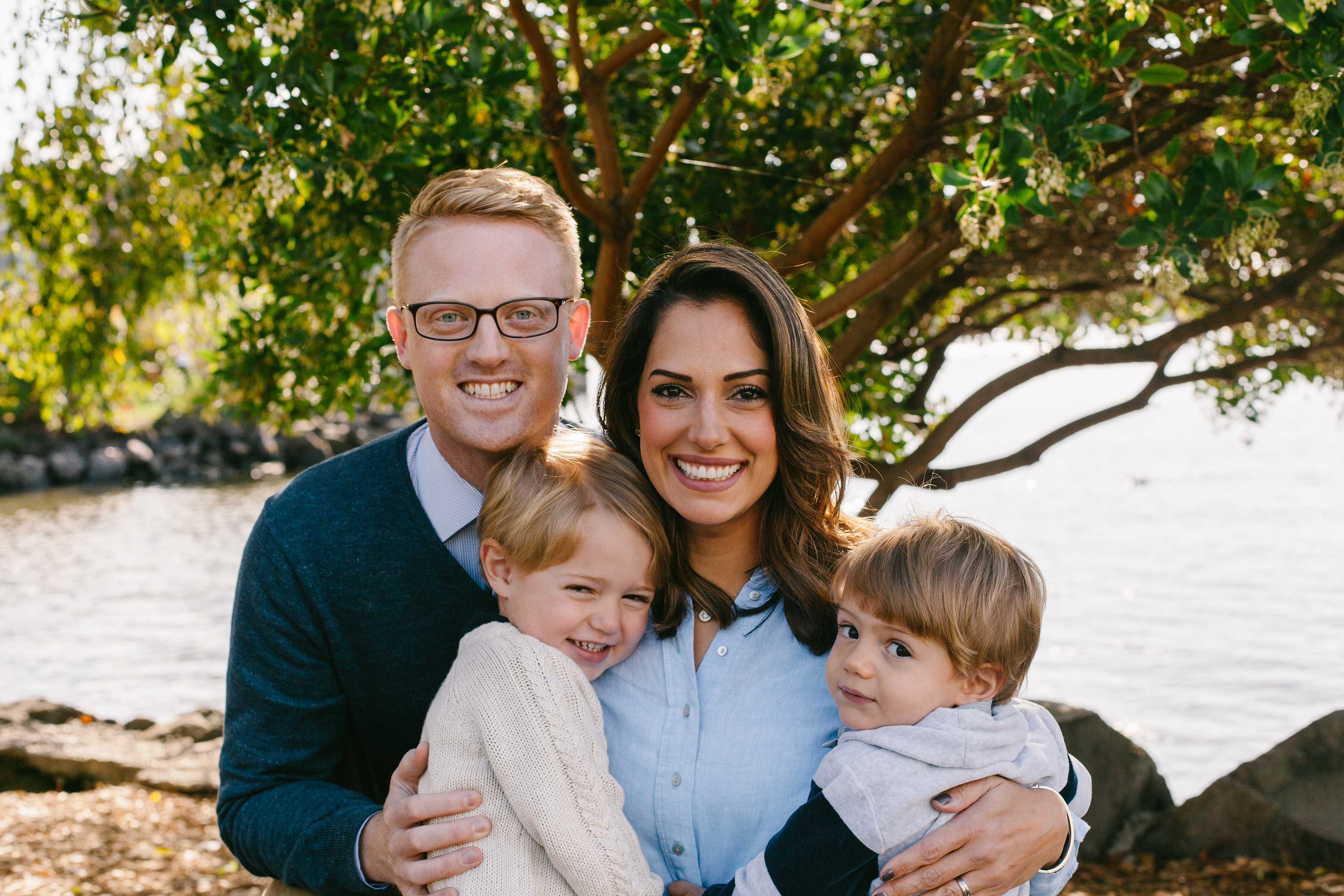 THE TEAM
At Redmond Orthodontics we are a family-first team. Our warm and trustworthy staff will follow your individualized treatment plan in great detail to ensure you receive the best care. One of the best compliments that we routinely receive is how welcomed our patients and families feel coming through our door. We can't wait to extend that feeling to you!